Italian Version
T
he Valentino Hotel Restaurant is situated in Sora (an hour from Rome) and it's an important archaeological and monumental center, an evidence of his millenary story.
T
he Valentino Hotel is near the National Park of Abruzzo, 15 minutes from Casamari, 35 from Montecassino and it's accessible easily by train and it's only for 30 km from the freeway.
The Valentino Hotel has halls with air-conditioning used for meetings, conferences and cerimonies, there are reading rooms and outside terraces. We have special prices on weekends.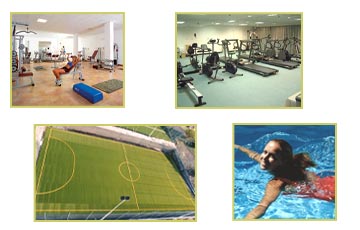 You can find gold links near the hotel, a swimming pool center, football fields, gymnasium, body-building, cardio-fitness programs.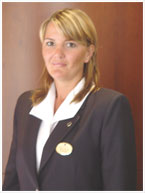 It's ideal for business custom and for tourists, the hotel offers a young staff, all the rooms have air conditioning, frigobar, TV, telephone and other services.

The restaurant is specialized in local, regional and international food, with a good selection of wine.